ROOFING and RESTORATION
Siding, Gutters, Interior Damages, Windows, Fencing Repairs/Staining, Painting, Etc...
INSURANCE CLAIM SETTLEMENTS
Years of experience and thousands of properties handled. Complete assessment and evaluation of storm damages due to hail, wind, tornado, or any other type damages.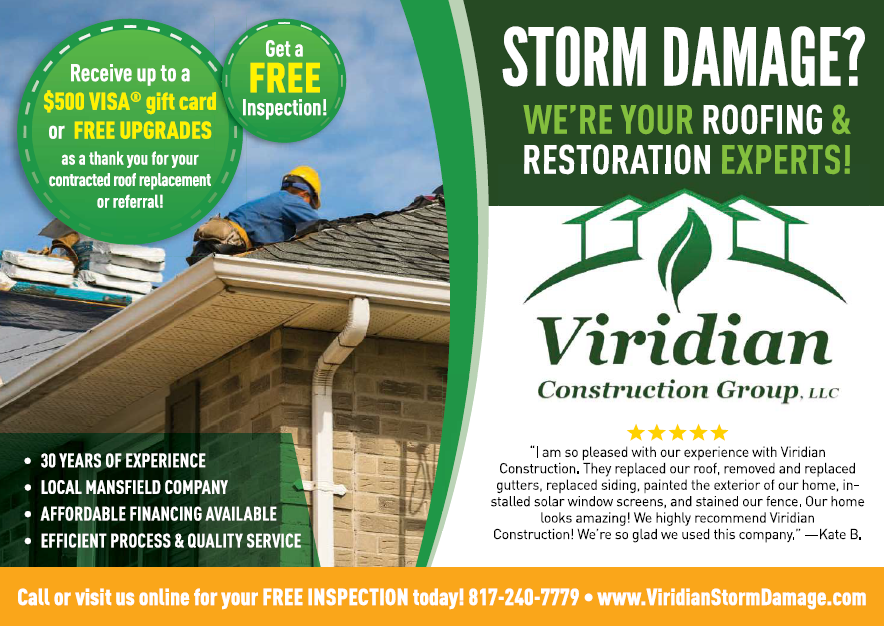 PUBLIC ADJUSTERS
A Public Insurance Adjuster (PIA) represents you, the policyholder, prepare, present and settle a home or business property insurance claim. A qualified PIA has specialized expertise that can simplify and speed up the complicated, time-consuming process.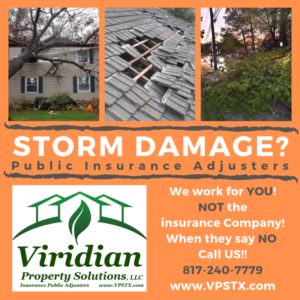 When it comes to your Business or Tenant finish-out, Give us a call.
From concept, plans, through construction, to keys...
We work with some of the best and reliable contractors in the business to get you completed when you want and how you want.

Trusted Experience Since 1993
Viridian Construction Group - What we stand for...
With over 30 years experience, we're committed to providing you with the highest level of service, so you'll always choose us for your construction needs. We know that building, renovating, restoring, or replacing anything can be a huge undertaking and can feel overwhelming. So, we want to make the process as easy and enjoyable as possible for you. We genuinely care about your project and your experience, and it shows.
We're committed to construction beyond the ordinary and to serving you with quality and value. We'll come to you, listen to your needs and wants, and then come back to you with a logical, feasible design plan that works for you. Call us today, and see what our commitment to quality is all about!
Ready to Talk?
Give us a call or send us an email...we will get with you quickly and get started on your project.